Contact Us
BNZ Materials is a world leading manufacturer of specialty industrial insulation materials
With 60+ years of production experience, BNZ Materials is a world leader manufacturing a complete line of insulating products to handle all your high temperature heat containment needs. No matter what your industry, BNZ has the products for you.
Contact Us
SPECIALTY INDUSTRIAL INSULATIONS
ABOUT BNZ MATERIALS
BNZ Materials manufactures and is a worldwide supplier of a range of specialty industrial insulations. Our calcium silicate insulation has been manufactured continuously at Billerica, Massachusetts for more than 60 years.  In addition to our calcium silicate product line, BNZ also manufactures 
Insulating Fire Brick
 and refractory specialties at the world's most advanced IFB plant located n Zelienople, PA. Over sixteen types of Insulating FireBrick are available for use in
applications from 2000°F to 3200°F to meet the specific needs of a variety of industries
.
APPLICATIONS
Petrochemical
Electrical
Aluminum
Steel
Glass
Ceramics
INDUSTRIES SERVED
Manufacturing
Ovens
Furnace
Marine
Fire protection
And more
RESOURCES AND CERTIFICATIONS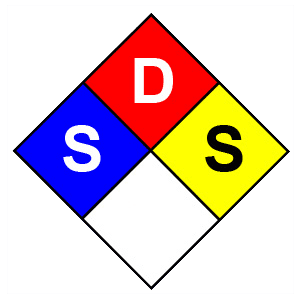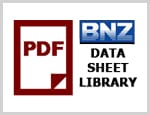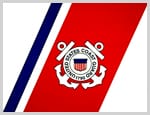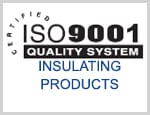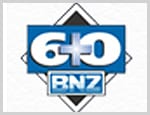 QUALITY POLICY